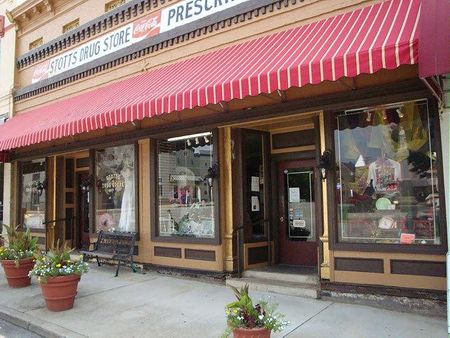 We've been serving the communities of Searcy and White County since 1927. Our pharmacists have over 45years of combined experience and our friendly staff will treat you like family. Here at Stotts Drug Store, we are dedicated to providing our customers with services that are customized to meet their needs.
Whether it's prescription medications or over the counter products, we are here to answer any and all of your questions. If you haven't taken advantage of one of our many services, call or stop by and see us today!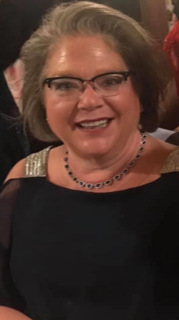 Nancy
Nancy Williams Showalter is a third-generation pharmacist who is taking the family business into its third generation. She is the granddaughter of founder L.O. Stotts and daughter of Roger and Virgina Rogers. Roger took over the family business in 1965 and ran the business until 2011. Nancy is a graduate of Northeast Louisiana University pharmacy school in 1985. After graduation, Nancy only planned to work for her father for a short period of time then move out of state. But after 6 months, she knew she was where she belonged ---with her family. "We pride ourselves on our family taking care of your family," Nancy said. "We have third-generation customers whose grandparents were customers of my grandfather."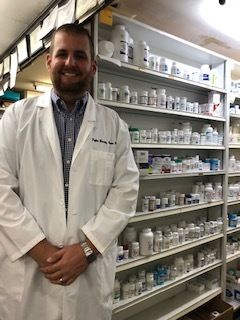 Peyton
Peyton Harvey has been a pharmacist at Stotts since he graduated the University of Arkansas for Medical Science College of Pharmacy in 2008. Peyton grew up working in a family business with his parents and grandparents and really loves the family atmosphere that is created at Stotts. He appreciates working in a family business and works to provide the best service he can to his patients. "We know your name when you come in the door, you are not just a number at Stotts." "We truly care about you and your family and are here to serve you when you feel the worst and when you feel the best." Peyton said. Once a person decides to do business with us and try us out, they will come back again and again. We can fill your prescription, counsel you on how to take it, and have you on your way in a very timely fashion.